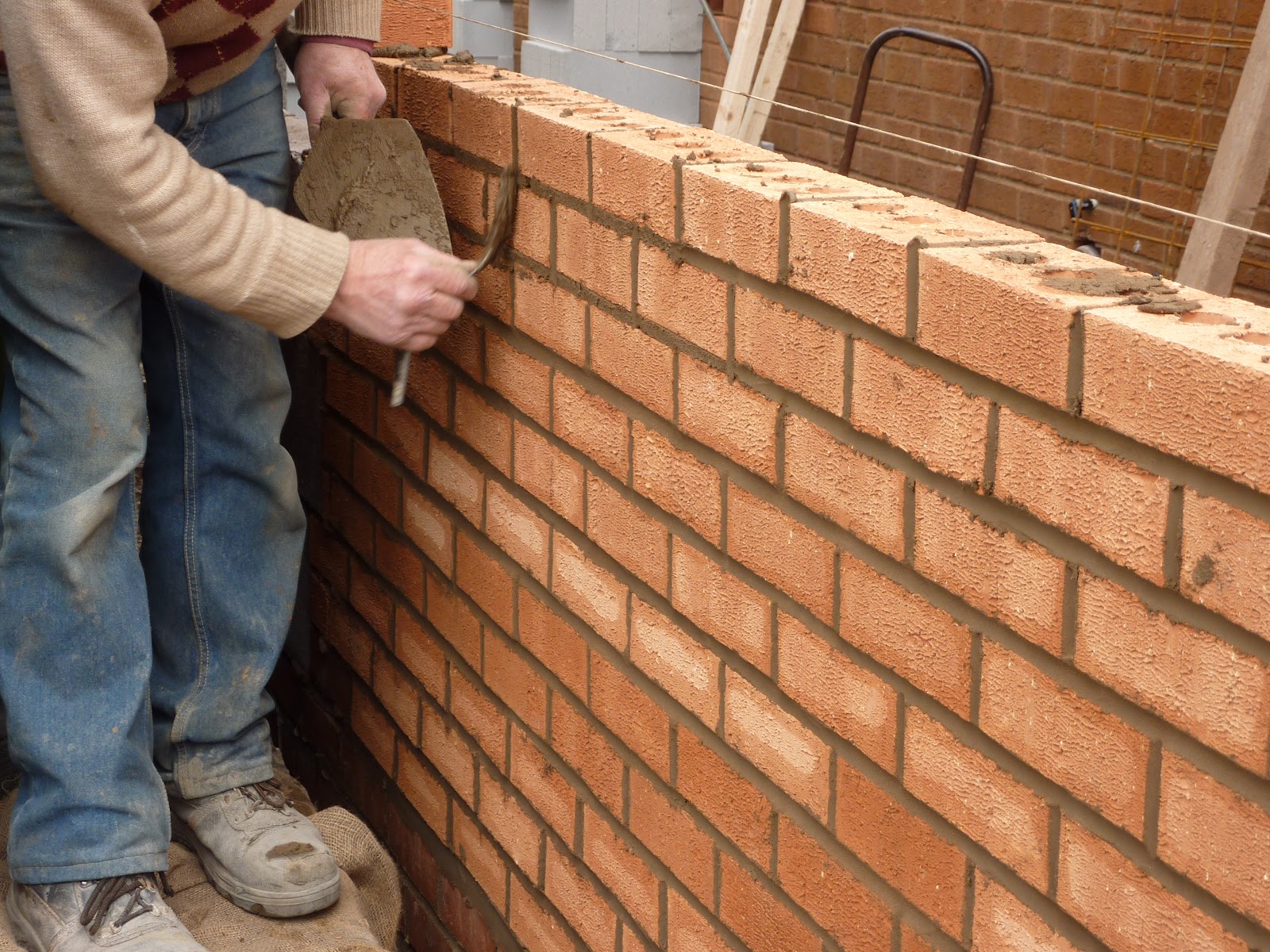 If you're looking to use brick in your home or business, you're making an excellent choice. Brickwork adds an undeniable charm to any building and can be used in many interesting and creative ways. Bricks can of course be used as the main building blocks in a wall or you can use brick pillars as accents to traditional drywall. At J.L. Contractors, our brickwork is second to none – your satisfaction is guaranteed.
The Timeless Style of Tough, Durable Brickwork
Brick also makes extremely versatile flooring. It can be used instead of tile or concrete to add style without sacrificing durability. With our years of experience and dedication to quality, you can expect even, well-laid brickwork for all your home or business flooring needs.