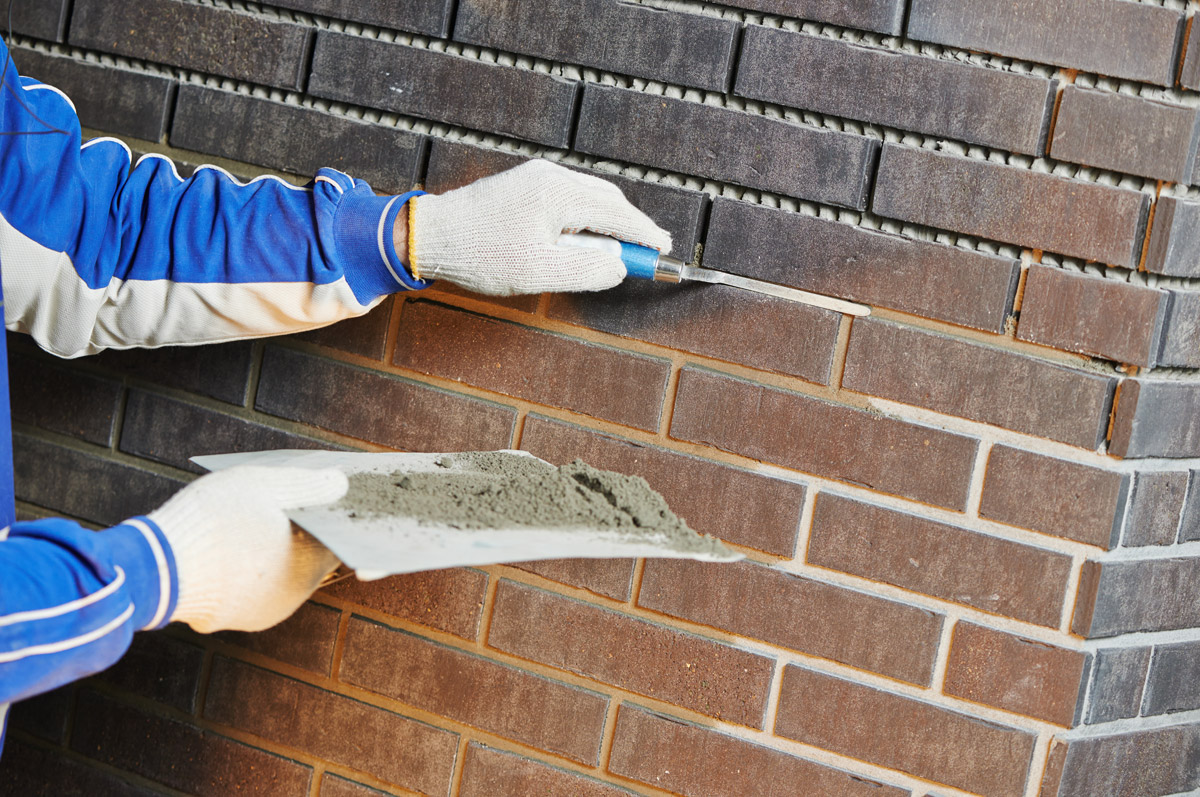 If you're looking for more creative uses of brick and mortar, consider tuckpointing. A classic style of brickwork, this method involves contrasting mortar colors used to add depth and character to traditional brick walls. This style is perfect for vintage homes and businesses, providing you with a unique atmosphere without sacrificing the durability of brick.
Tuckpointing – Where Style and Toughness Meet
Each member of the team at J.L. Contractors is an expert in many different types of construction. This is important because tuckpointing is not a task well-suited to less-skilled contractors. If you want the best in brickwork and tuckpointing, the choice is clear – J.L. Contractors are the way to go.