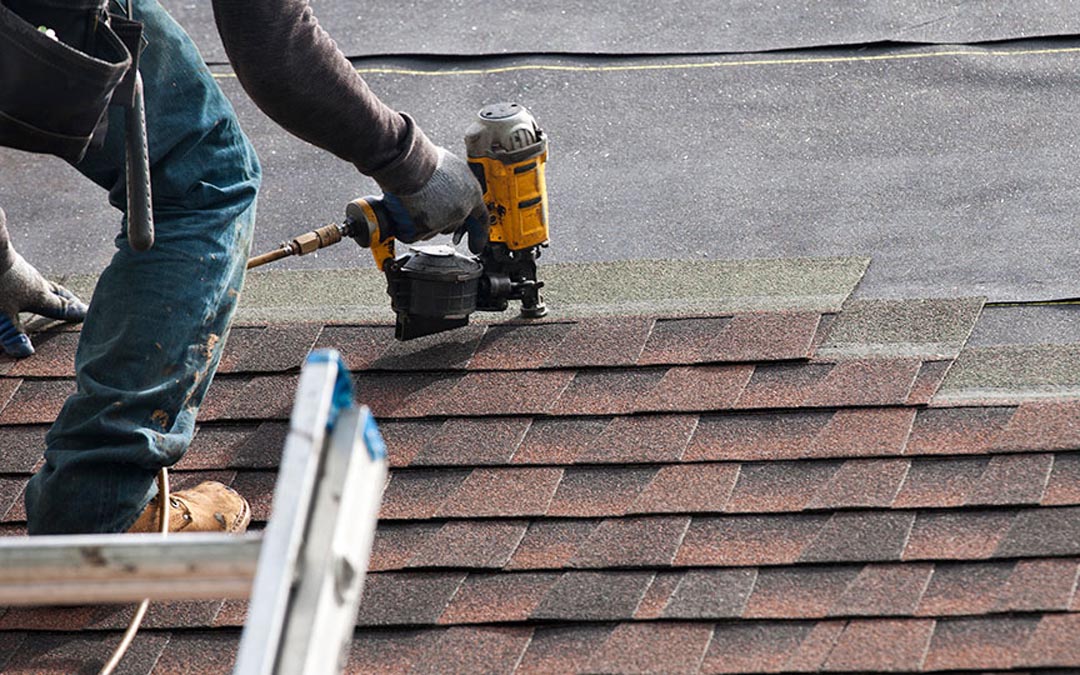 Upgrading or repairing your roofing system can make a big difference in the quality of your home. If your roofing has suffered damage or is simply getting old, let the experts at J.L. Contractors bring it back to life. We'll complete a full diagnostic and assessment first in order to establish whether repair or replacement is the best choice. Then, we'll move forward accordingly and get your roofing back to mint condition.
Complete Roofing Repair and Installation Services
If you're looking for a new roof, we can help you with that as well. We offer a full range of roofing types, including shingle roofs, flat roofs (Modified Bitumen and TPO roofing systems), and more.Depending upon your own personal situation, we'll help you find the roofing system which is right for you.