Looking for a reliable contractor for any exterior job?
J.L. CONTRACTOR SERVICES provides free estimates - send a quote or call us now!
ROOFING CONTRACTORS IN CHICAGO, CONCRETE & MASONRY
J.L. CONTRACTOR SERVICES CHICAGO
---
Years of experience in roofing, concrete, masonry work, tuckpointing, siding and certain trades work
J.L. Contractor Services has been a long time leading Chicago roofing contractor since 2000.  Our devotion to quality and efficiency has been captured by numerous awards like BBB, and Angie's List to name the few. J.L. Contractor Services is a great Chicago concrete/roofing company with many wonderful reviews from our customers. Our company has done hundreds of concrete stairs, driveways, sidewalks, masonry, and tuckpointing jobs in Chicago and surrounding areas. Click on our photo gallery to check out the before and after photos of our jobs.
J.L. Contractor Services
---
J.L. Contractors always provides full coverage for your house exterior needs. That's why we have many crews performing following works and more.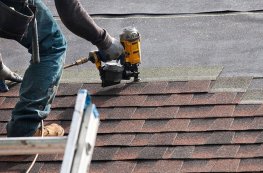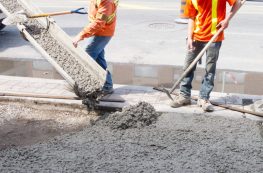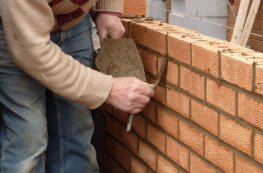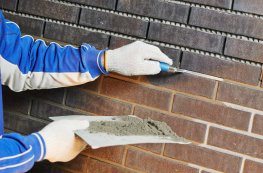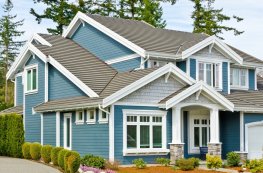 Why choose us
---
Reasons to choose our company
Years of Experience
Since 2000, J.L. Contractors have finished hundreds of projects in Chicago area. We hire only qualified contractors, who got years of experience in roofing, siding, concrete, brickwork and tuckpointing services.
Affordable Rates
J.L. Contractors not only provide the best quality around, but also offer extremely competitive rates. We also offer free estimates and take pride in the accuracy of our quotes.
Top Quality Services
J.L. Contractors has established a reputation over the years for providing the highest quality work available. We use only premium materials and highly skilled contractors in all our work.
Recent Projects of J.L. Contractors
---
J.L. Contractor Services long time has been a leading Chicago roofing & masonry contractor. Check out our recently finished projects.
REFERENCES
---
The whole job has been done oustandingly. Jack is reliable and nice. He made his bid between the two other bids we got, I chose his company because when they came out he showed me all the details that made sense to me. His company is "do it right" sort of company. His men work hard until the work is done. They were always polite and never loud or unruly. My roof and flashing look great. I recommend him highly.
Andy & Arlene Sagan
9344 Drake Ave, Skokie, IL 60203
Contractor delivered work as he promised. He explained the job to me very professionally. They work in very clean fashion. They protected my plants very well too.
Jason Tune
847 Forest Ave, Oak Park, IL 60302